Advance Bold Public Policies
Your support will advance long-term solutions to create a more equitable California.
Join us in:
Expanding cash supports for Californians with low incomes, people of color, and immigrants.
Strengthening the social safety net and increasing worker protections.
Increasing education pathways for students.
Broadening access to affordable health care and housing for Californians.
Building an equitable tax system that prioritizes people over corporations.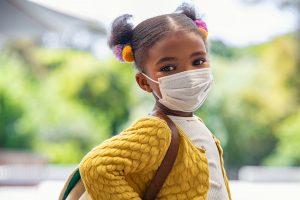 Other ways to give
Interested in other ways to support the Budget Center? Get in touch.
"
The Budget Center has been a leader in our network for over 25 years. Their sound research and analyses on state and federal policy has moved equitable solutions in California and has laid the groundwork for progressive policy across the country.
"
Thank you to our supporters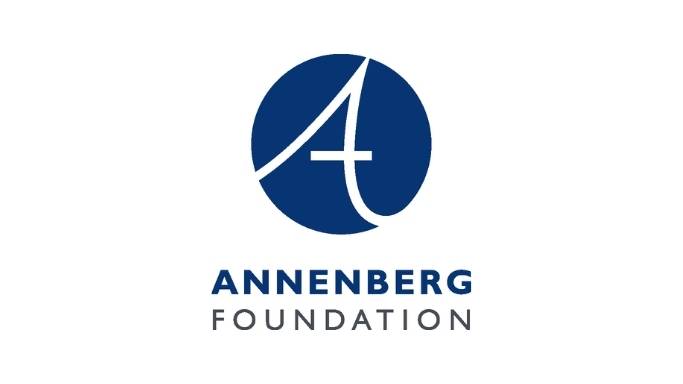 ---
The California Budget & Policy Center is a 501(c)(3) nonprofit organization; all contributions and grants are tax-deductible to the extent permitted by law. Our EIN (Tax ID) is 68-0346784.
We take your privacy seriously. We do not sell or share personal information.