Even as California is home to great wealth, many people struggle every day to afford basic needs and find themselves priced out of the communities they've long called home.
It's our moment to demand better. We have an opportunity to build on the lessons learned over the pandemic and continue advocating for bold solutions that put cash directly into the hands of families and prioritize the health and well-being of people. We must craft antiracist policies, center Black, brown, and other historically underrepresented voices, and put an end to discriminatory practices of the past.
We invite you to join us for — Policy Insights — the California Budget & Policy Center's annual conference that brings together California's policy community to share transformative ideas and strategize our pathway toward creating a more inclusive state, because together we can craft effective public policies and end poverty in California.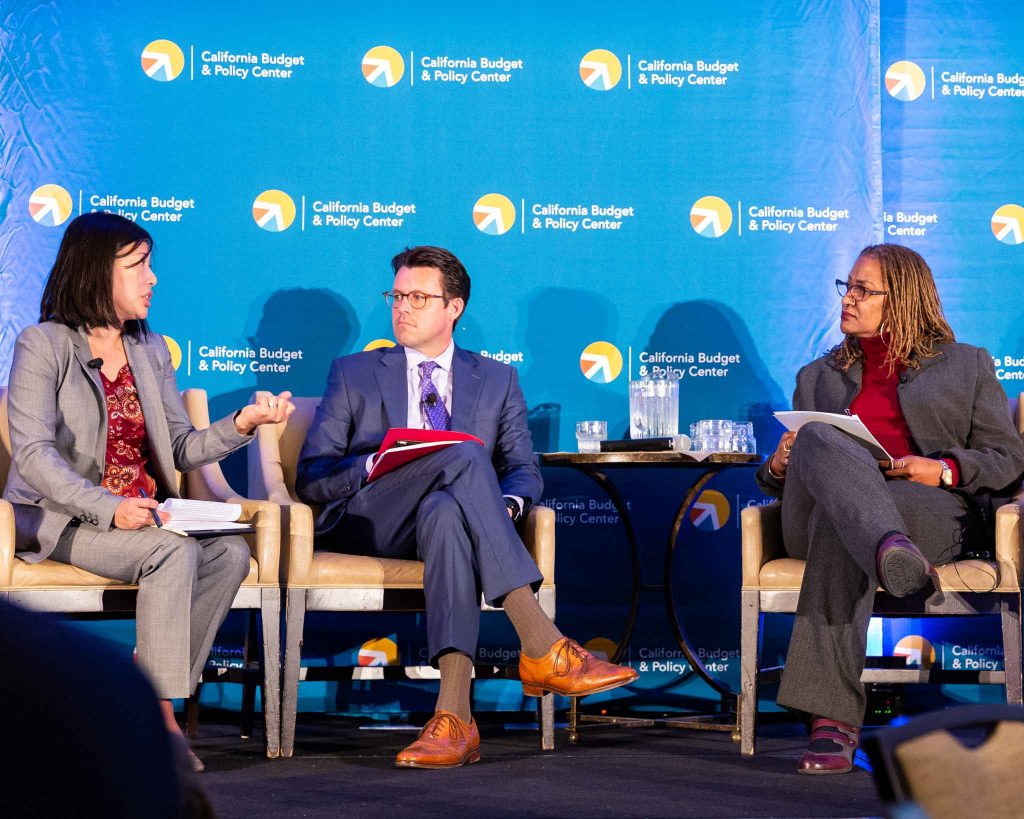 Conference Agenda
Don't miss out on our exciting line-up of speakers and workshops!
Plenary speakers will be announced soon.
Join us in person!
Join us in person at the SAFE Credit Union Convention Center in Sacramento, CA.
Join us virtually!
On-Demand ticket holders will have access to recordings of the Policy Insight conference starting May 8, 2023.
health & safety policy FOR IN-PERSON EVENT
Wear a mask during all indoor settings.

Yes, you can take it off for lunch.

Verify your vaccine + booster status before attending.

If you're not vaccinated, you must present a negative COVID test.

Skip the event if you have any symptoms.

Don't worry, we'll send you recordings of the conference.
Frequently asked questions
How do I verify my COVID-19 vaccine or show proof of negative test results?
What topics will the workshops cover?
Who is hosting the conference?
What is the health and safety policy?
What transportation and parking options are available?
Do you offer scholarships or free tickets?
Are registration fees comped for legislative staff?
How do I apply a promo code?
What's the refund policy?
Thank you for investing in connection & empowerment: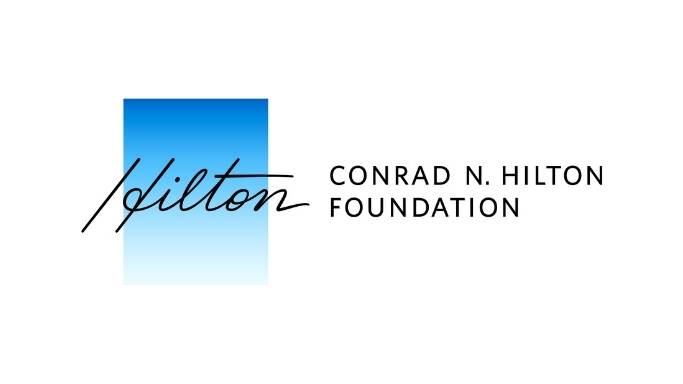 To join our new Policy Insights Investment Program, contact Janis Yee at jyee@staging.calbudgetcenter.org.